Know someone that wants to cut down the booze?
One of your friends recently shared the good news about their pregnancy?
Celebrate them by giving the gift of Undrunk with our exclusive gift vouchers.
Choose from 3, 6, 9 or 12 months of Undrunk for someone special.
You can have the voucher emailed to you, or directly to the recipient with a personalised gift message.
Recipients can redeem the gift voucher on any Undrunk subscription. It's the gift that keeps on giving!
Gift vouchers must be redeemed within 3 months of issue.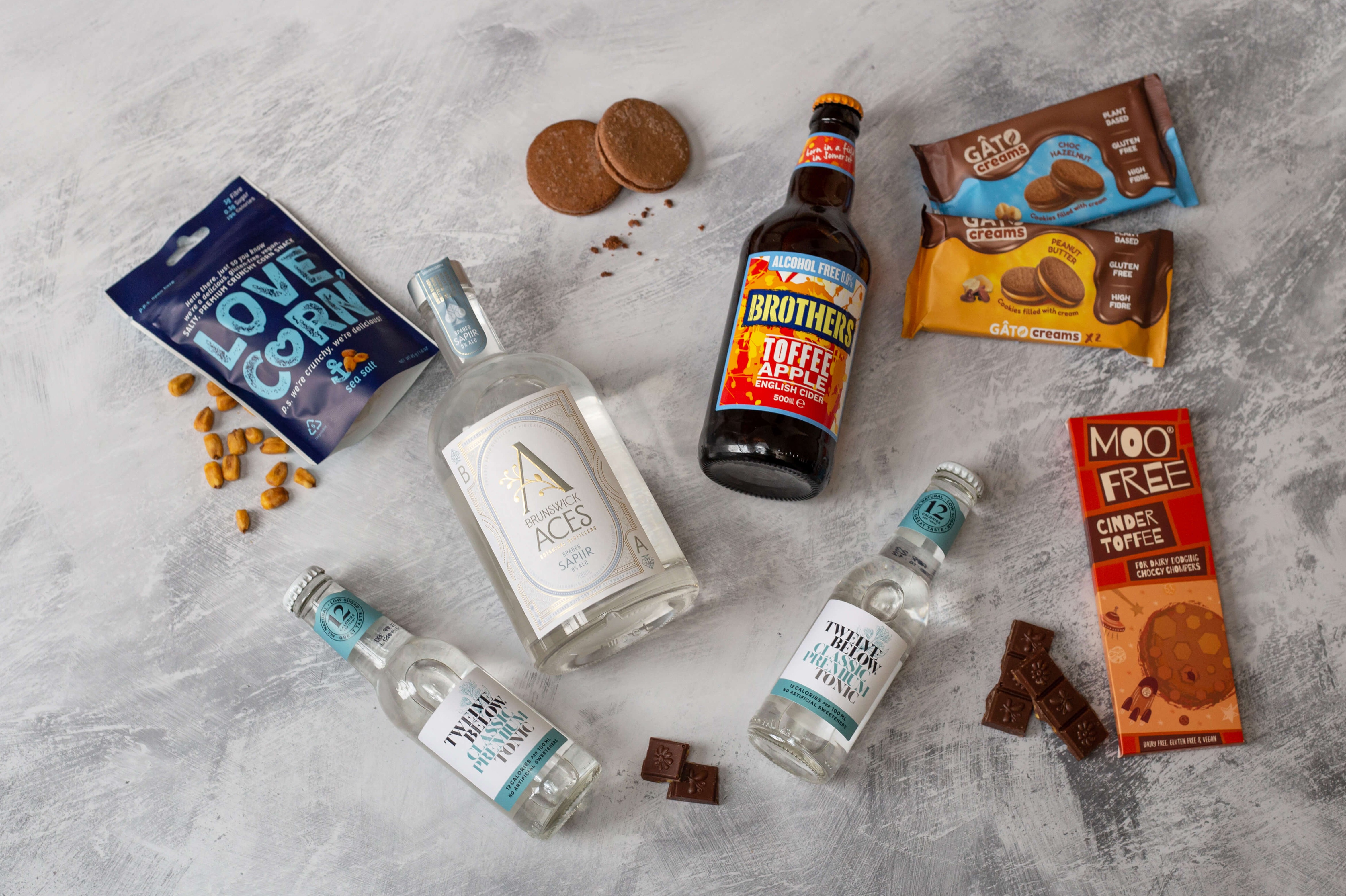 A full size bottle of alcohol free spirit
Perfectly paired mixers and garnish
A selection of sweet and savoury snacks
Bonus alcohol free drinks to sample
An exclusive subscribers only magazine filled with interviews, cocktail recipes and discounts on the featured brands
Amazing value every month and always free delivery!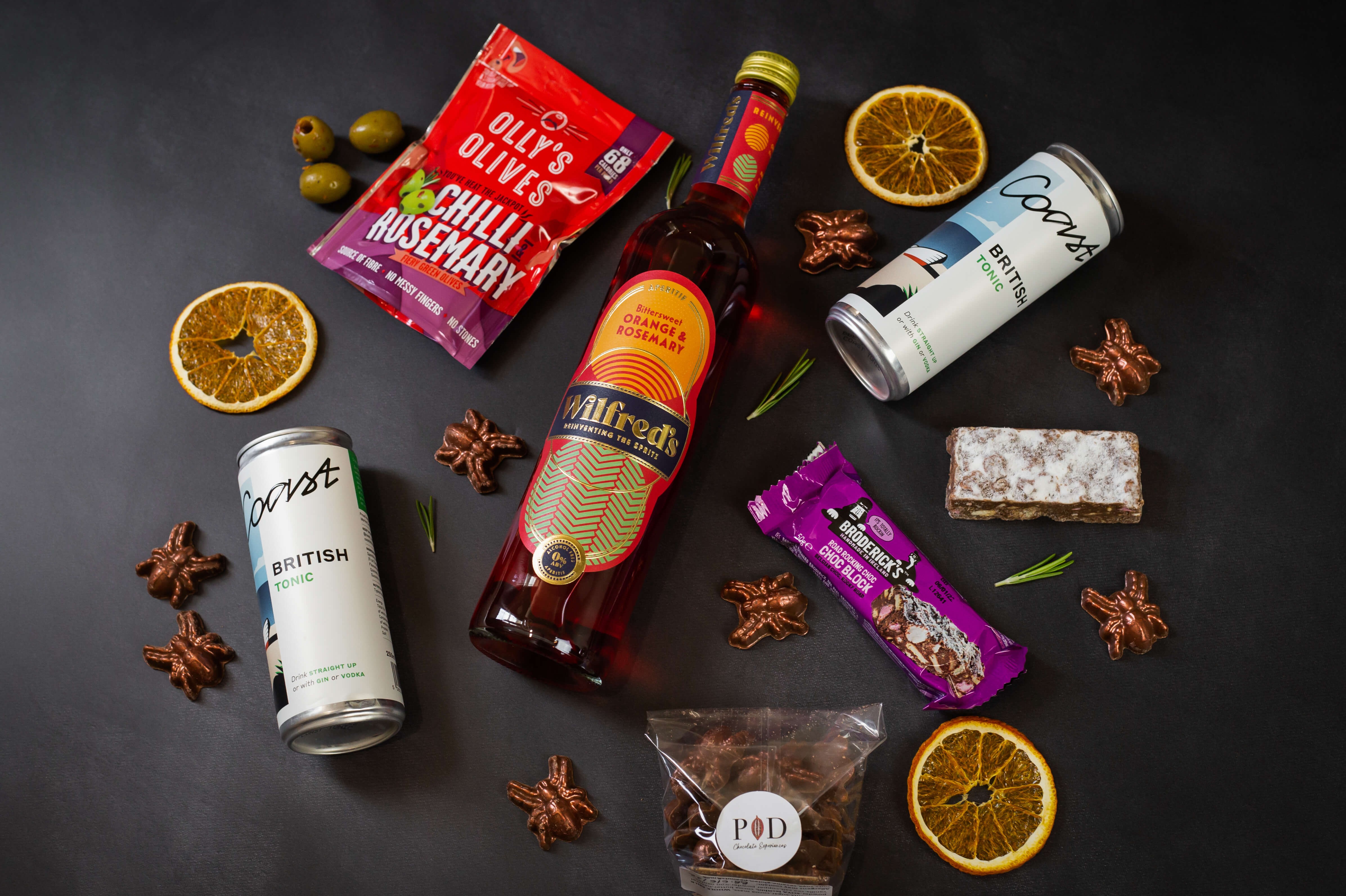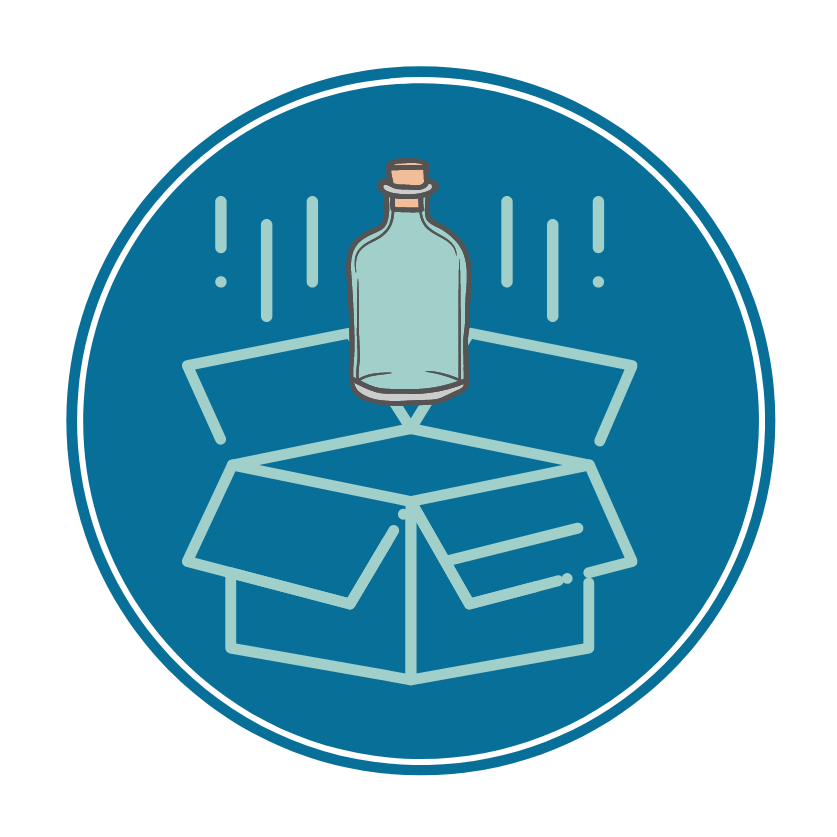 Buy a gift voucher for a 3, 6, 9, or 12 month subscription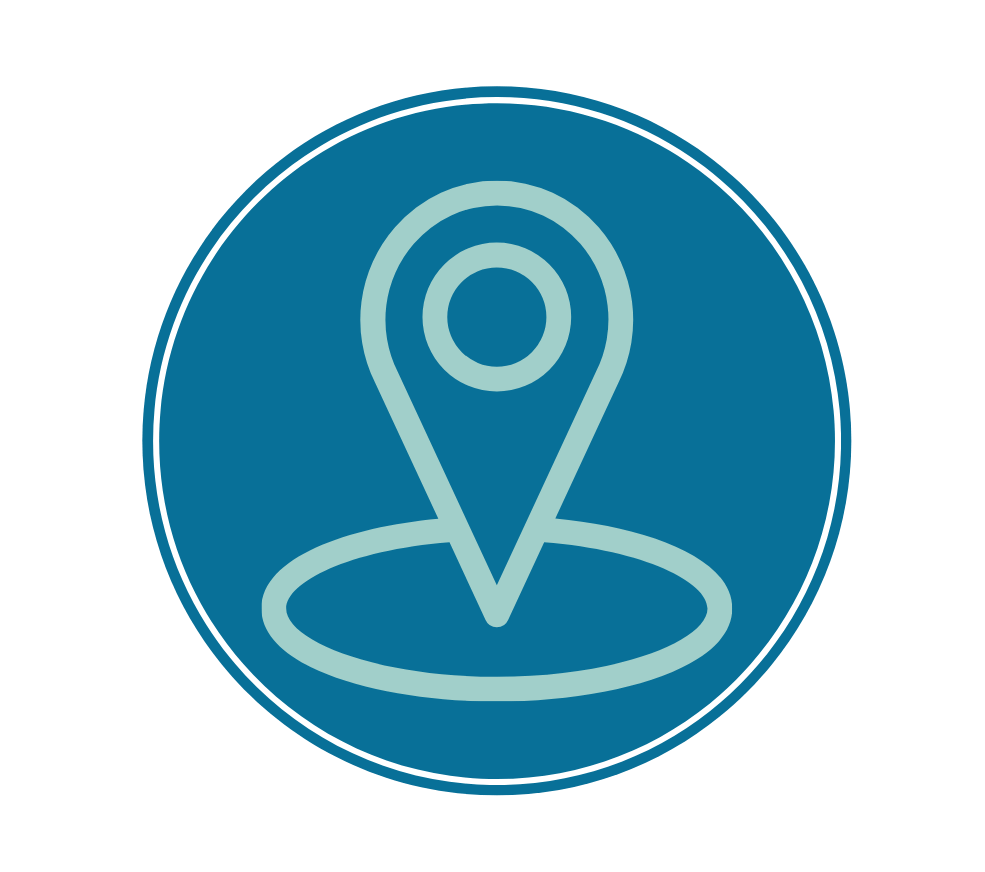 The lucky recipient signs up to Undrunk with thier unique voucher code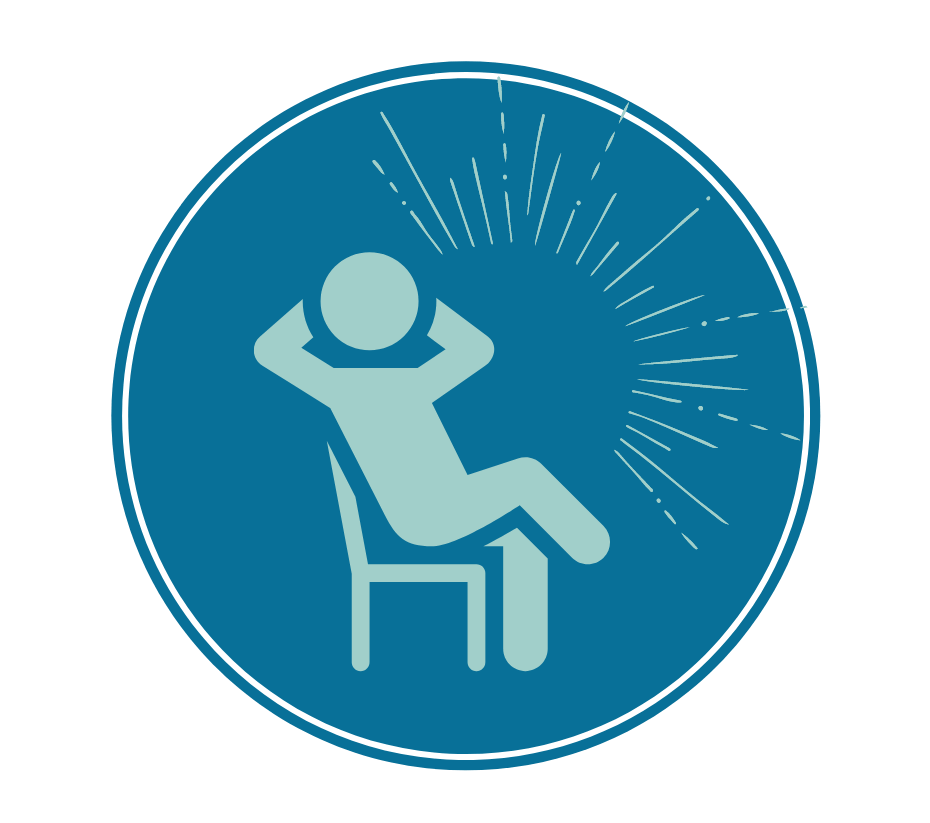 They get delicious AF drinks and snacks delivered right to their door